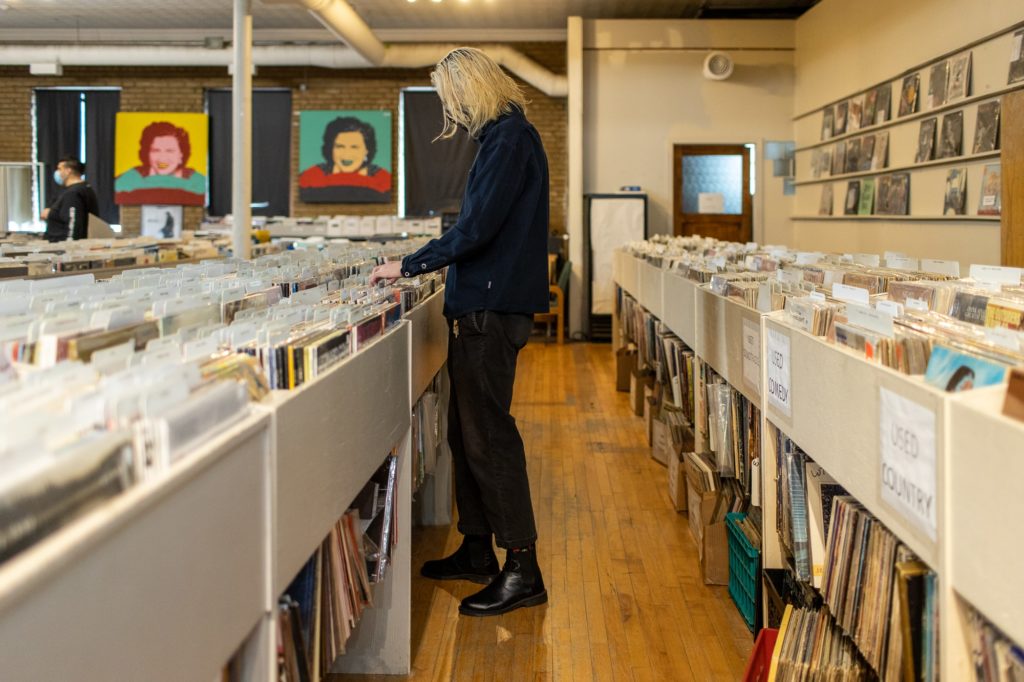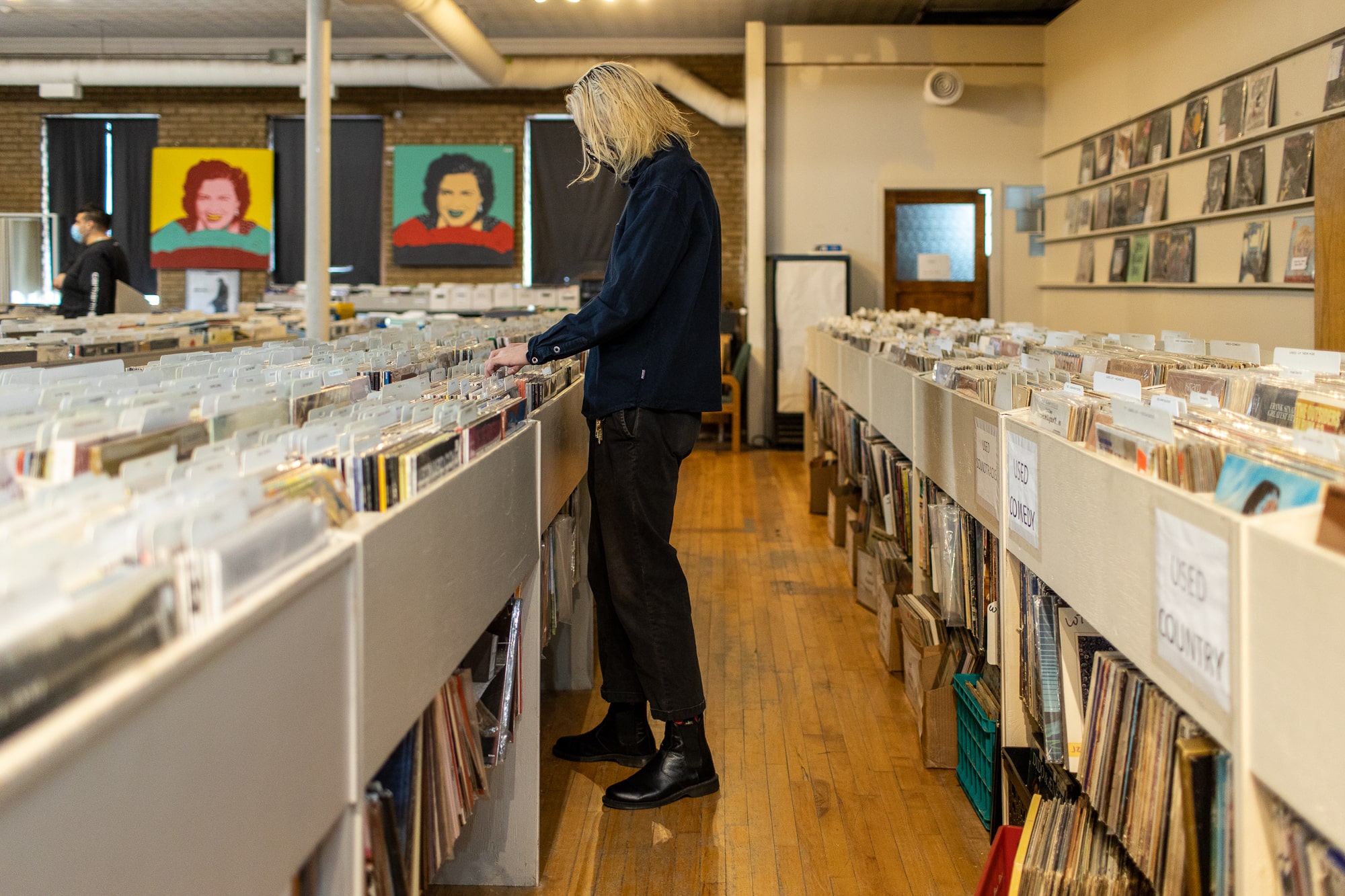 There's plenty to browse, so come on in! We have over 25,000 new LPs and 10,000 used LPs in stock across multiple genres from pop, rock, hip hop, metal, punk, jazz, blues, soul, reggae, electronic, experimental, and more. We're happy to help you find what you're looking for, make expert recommendations, or special order something for you!
Our Discogs page is loaded with rarities, box sets, and plenty of other new and used records and CDs. We ship every day from our store in Grand Rapids and add new items often, so click over and check it out!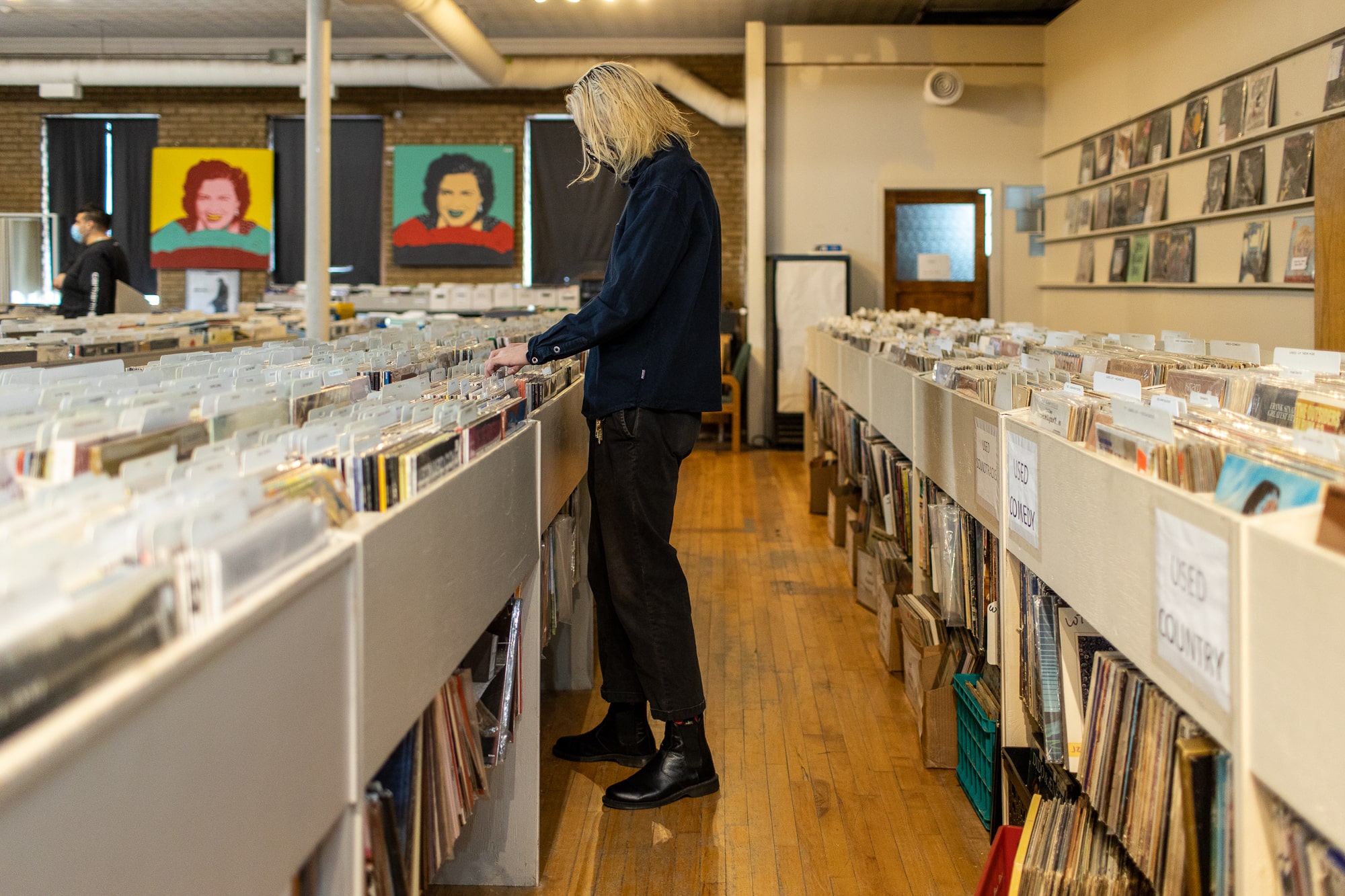 Buying gear? Here's what to know
We sell new Audio Technica turntables, replacement needles and Edifier powered speakers. Looking for a new setup? We'll have you spinning in no time.